Home

/

Ute Roller Lid | Airplex
Ute Roller Lids
Looking for a hard lid solution for your ute that offers both security and convenience? Airplex's rolling lid is the perfect solution for your needs.
Lockable
Electric or Manual options available for most vehicles
Weatherproof
Strong, durable, lightweight aluminium contstruction
Side channels for integrating roof rack rails
Sleek black powder-coated finish
Manual Rolling Lid has 3 locking positions, electric Rolling Lid can lock at any point
Easy to carry your load secured out of sight
Roll open for easy access and to carry larger loads
If installed with roof rack cross bar, load capacity is approximately 150kg.
LED light built into inner side of rolling lid.
Crafted from strong, durable, and lightweight aluminium, this hard lid offers excellent protection for your ute's cargo, while also providing a sleek, black powder-coated finish that complements any vehicle. Plus, with both electric and manual options available for most vehicles, you can choose the best option for your needs.
The Airplex Ute Rolling Lid also features side channels that allow you to integrate roof rack rails, so you can carry even more gear with ease. And with a manual rolling lid that has 3 locking positions, and an electric rolling lid that can lock at any point, you can be sure that your cargo is always secure and out of sight.
In addition to its impressive security features, the Airplex Ute Roller Lid also offers easy access to your cargo. Simply roll open the lid to access your load, and easily carry larger items without worry. And if you install it with roof rack cross bars, you can even carry up approx. 150 kg of gear.
But the benefits don't stop there. The Airplex Ute Rolling Hard Lid also comes equipped with an LED light built into the inner side of the lid, so you can easily see your cargo at any time of day or night (Electric model only)
Available for most late model utes. Use our 'FIT MY VEHICLE' selector or contact us to find the right part for your vehicle.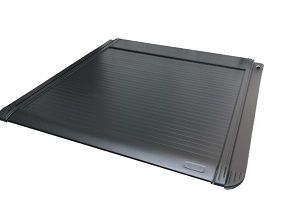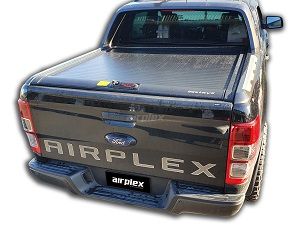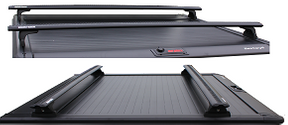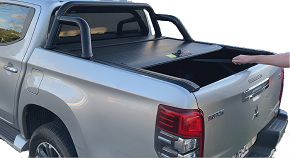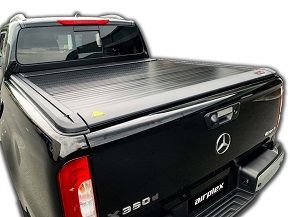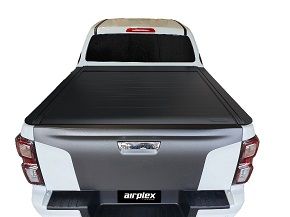 So if you're looking for a reliable, durable, and convenient hard lid solution for your ute, look no further than the Airplex Ute Rolling Lid. With its unbeatable combination of security, convenience, and style, it's the perfect addition to any vehicle.